Company Profile
Green actions
Green actions
Green actions
Osaka Stainless constantly strives to be even more eco-friendly.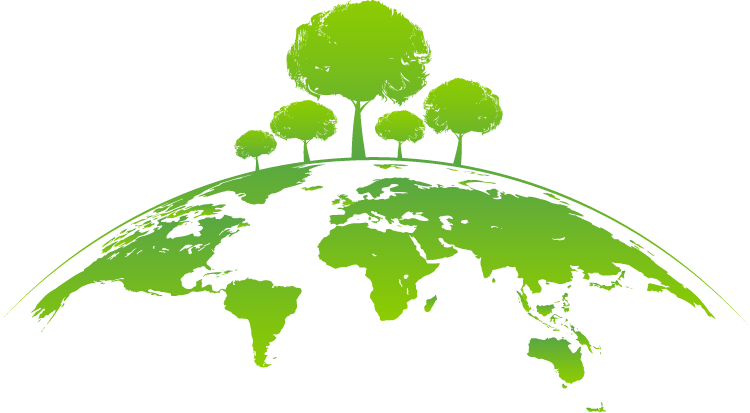 Osaka Stainless is a holder of ISO 14001 certification.
Reduction in environmental burden

Through more rigorous quality management and lot control of metal materials, Osaka Stainless has been reducing incorrect deliveries and processing defects. These efforts have allowed us to prevent any serious accidents resulting from the use of wrong materials, while also reducing the overall environmental burden. Moreover, we continue to promote reducing the environmental burden by, for example, filtering wastewater used in cleaning processes and reusing waste materials generated from cutting processes.

Preservation of global resources

For more effective use of our limited global resources, Osaka Stainless proposes the utilization of nickel alloys, which are more durable than regular grades of stainless steel.
As a specialist in eco-friendly nickel materials with their long service life, Osaka Stainless continues to be a green conscious company.